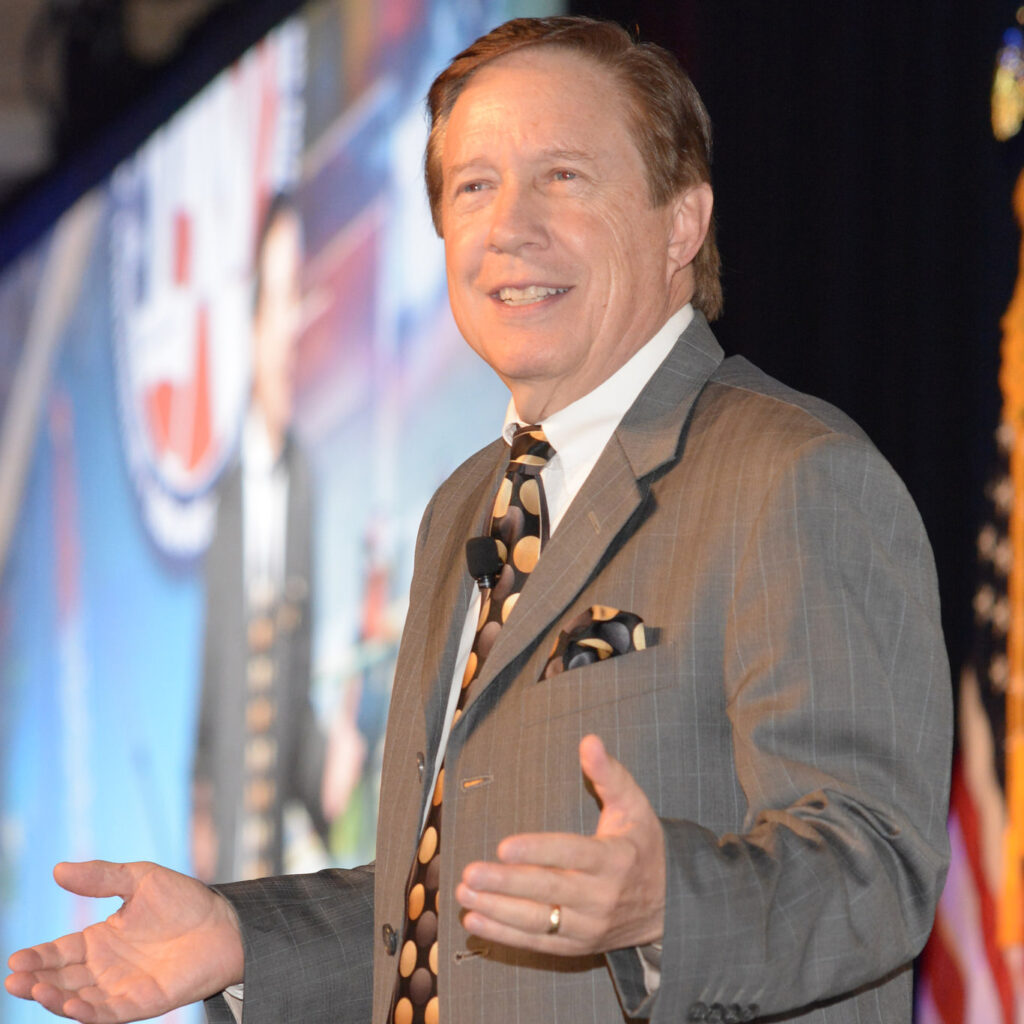 Dr. Dale Henry grew up in the foothills of the Smoky Mountains, an area that is bountiful in two things—hospitality and storytelling. Dr. Dale has been a teacher, principal, Dean of the oldest college in
Tennessee, a businessman, author, a speaker, and trainer. Dale has been in customer service over half his life. His story-telling ability propelled him as a teacher. This, combined with his customer service and unique ability to captivate audiences, has sky-rocketed Dale in his speaking career.

Since he began speaking just a few short years ago, corporate, government, and educational agencies call on Dr. Henry regularly to have him train their professionals. His client list is a virtual who's who of the top businesses and agencies in the nation. Dr. Henry is a master teacher in every aspect of the term, and he is what motivational speakers aspire to become.

In keeping with Dr. Dale Henry's book title, The Proverbial Cracker Jack: How to Get Out of The Box And Become The Prize, Dale is definitely the prize!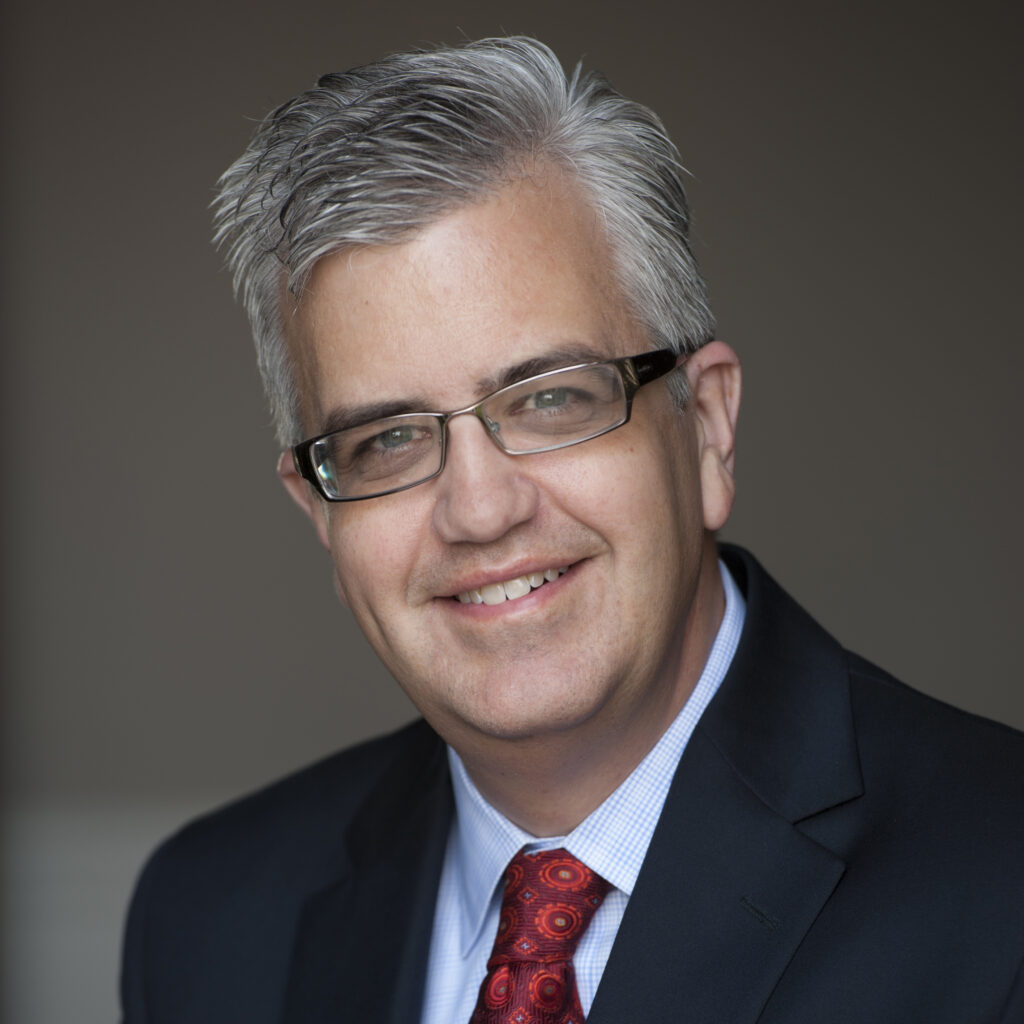 David Barber serves as chief network development officer of North Mississippi Health Services and president of North Mississippi Medical Clinics, a regional network of more than 40 clinics affiliated with NMHS.  Barber joined NMHS in 1994 and has served in several leadership positions with the clinic system.  In his role he also helps direct Connected Care Partners, a clinically integrated network that includes more than 900 physicians and advance practice clinicians from across north Mississippi and northwest Alabama.  He holds a bachelor's degree in public administration from the University of Mississippi and a master's degree in health administration from the University of Alabama at Birmingham. He is a Fellow of the American College of Healthcare Executives and a Certified Medical Practice Executive by the American College of Medical Practice Executives.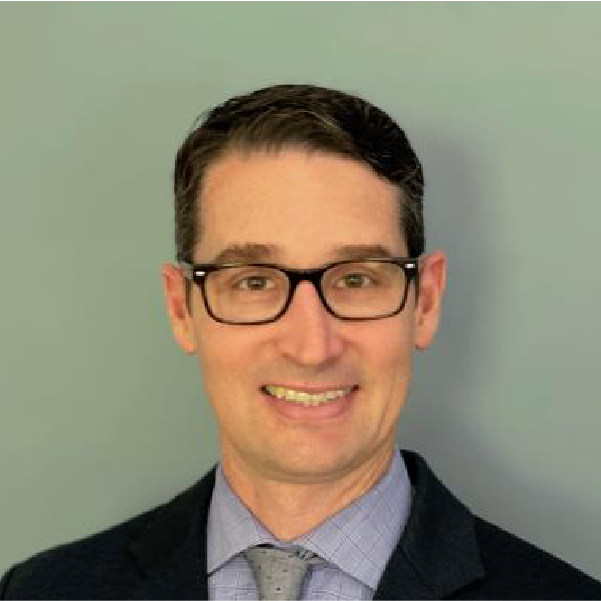 John T. Leslie, MD | Medical Market Executive Tri-South Region | Senior Medical Director

Dr. Leslie joins Cigna after practicing family medicine in rural communities for more than 16 years. His extensive experience includes a broad spectrum which included pediatrics, internal medicine, obstetrics, and inpatient care. His current role as the Medical Market Executive will allow him to focus on improving the quality of medical care in the area as well as partnering with healthcare providers in a variety of ways. He will work intimately with physician groups and healthcare organizations in value based collaborations and he will serve as the clinical lead for client relationships in the region.

His work as a Chief Medical Officer and Accountable Care Organization leadership has fostered a deep interest in value based care and quality improvement. He was integral in the development of an ACO which has successfully increased quality metric improvement each year of its existence. It has also successfully developed multiple quality programs with payers in both the commercial and Medicare Advantage arenas. He also was the long term Medical Director of a community hospice provider which was very rewarding for him.

Dr. Leslie has served as a Board member in both hospital systems as well as community nonprofit organizations. He is looking forward to continuing this work with groups in the region which address social insecurities which he sees vital to an individual's overall health and well-being.

Dr. Leslie joins the Tri-South region with his wife Reagan and his two children. He enjoys an active outdoor lifestyle. He has an undergraduate degree in zoology from the University of Arkansas. His medical doctorate was obtained from the University of Arkansas for Medical Sciences in Little Rock, Arkansas. He has practiced in both Tennessee and Arkansas.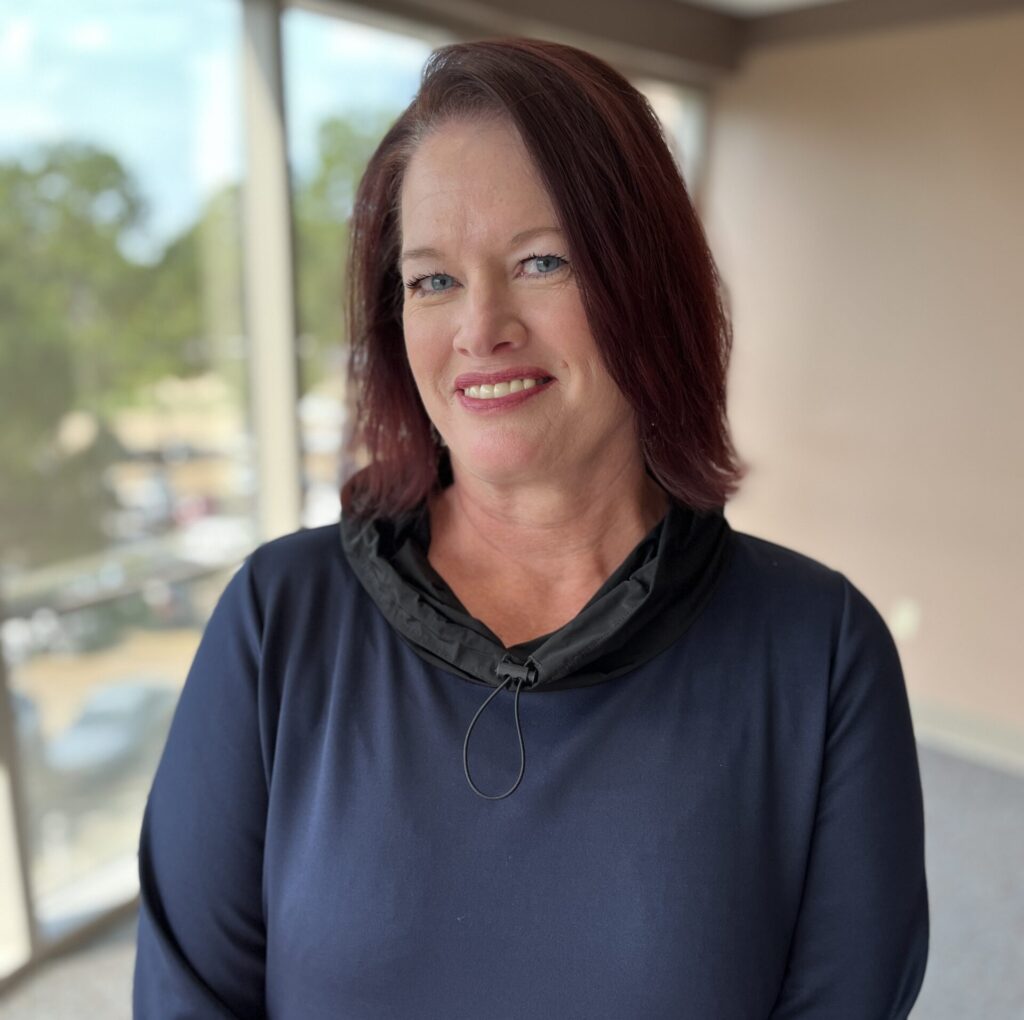 Sondra Davis serves as the chief human resources officer for North Mississippi Health Services. She is responsible for managing the recruitment, retention, education, employee health, compensation and benefits for the organization's employees.

Davis previously worked at Centura Health System in Denver, Colorado, where she served as regional vice president for Human Resources for the Denver and Mountain markets, comprised of nine hospitals and numerous freestanding Emergent/Urgent Care centers, outpatient centers and provider practices. She previously served as vice president for human resources with Harnett Health System, based in Dunn, N.C., where she also provided leadership for several operational and support services in addition to her human resources scope.

She has more than 20 years of experience in varied settings, with most of that experience gained within rural healthcare markets.

A native of Colorado, she spent more than 15 years living and working in North Carolina and Georgia. Davis holds a Bachelor of Science in Business from the University of Colorado in Colorado Springs, and a Master of Science in Human Resources Management from Troy University in Fayetteville, N.C. She is a certified Senior Professional in Human Resources by the Human Resources Certification Institute, and has a history of strong involvement in her professional organizations and communities.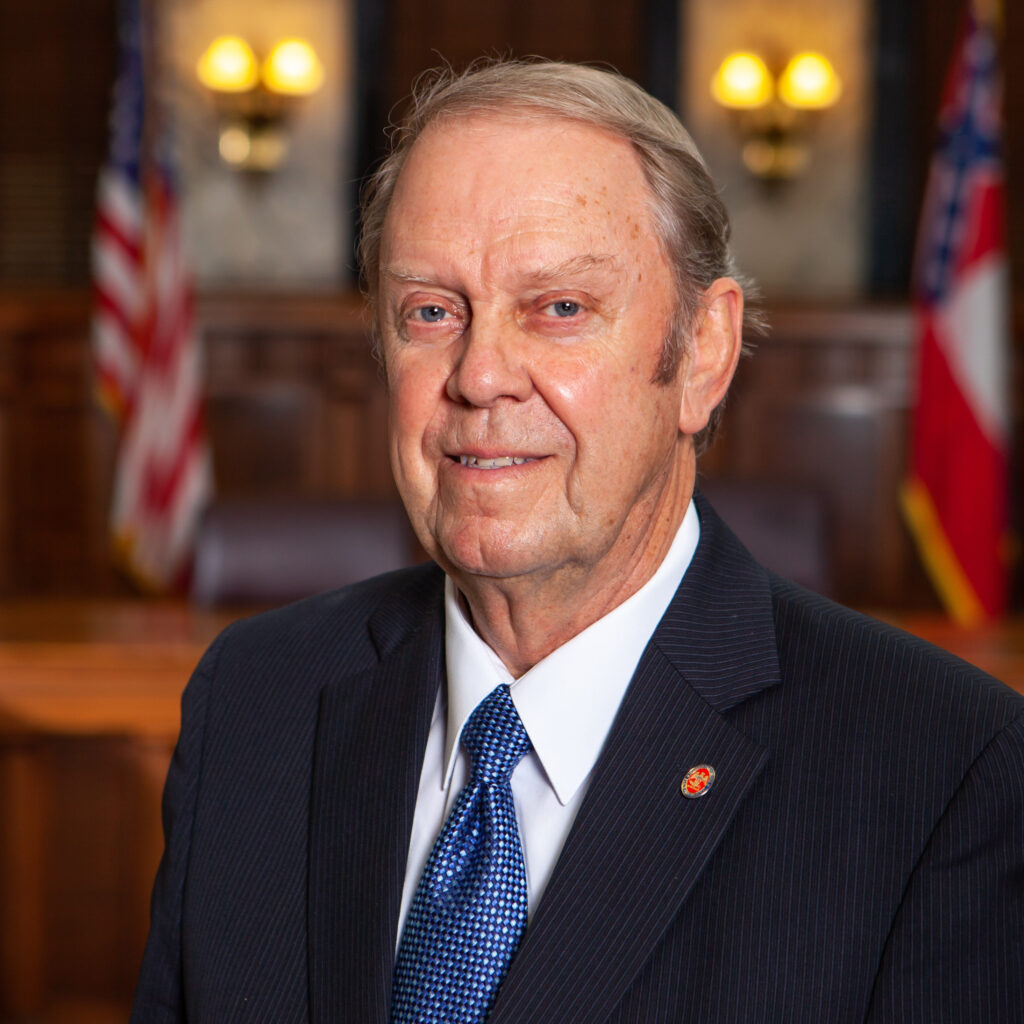 Mike Chaney, a Tupelo native and long-time resident of Vicksburg, is Mississippi's Insurance Commissioner.
Prior to taking office in January 2008, Commissioner Chaney served seven years in the Mississippi House of Representatives and eight years in the Mississippi Senate, where he was the first Republican to serve as Chairman of the Education Committee.
Commissioner Chaney also served as a key member of the Senate Insurance Committee and Chairman
of the Senate Education Committee.
He is a graduate of Mississippi State University with a Bachelor of Science degree in Business and Finance and is a veteran of the United States Army, serving in Vietnam from 1968-69.
He is married to Mary Thurmond Chaney, and the couple has three married children and eight
grandchildren.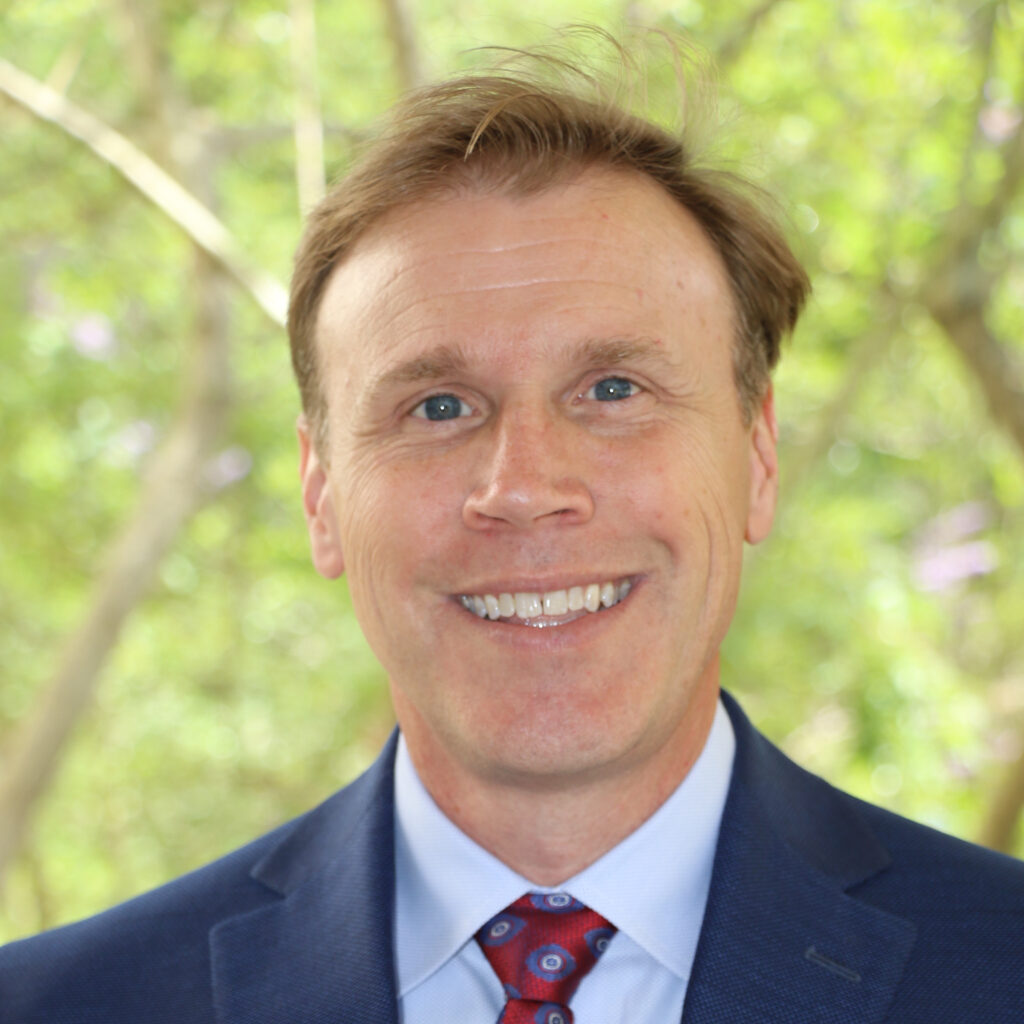 Lee Greer, M.D., serves as Corporate Medical Director for Blue Cross & Blue Shield of Mississippi, A Mutual Insurance Company.
Dr. Greer holds an undergraduate degree in Civil Engineering from Mississippi State University, a medical degree from the University of Mississippi Medical Center and a Master of Business Administration degree from Yale University. He is certified with the American Board of Family Medicine with a Certificate of Added Qualification – Geriatric Medicine.
In his role as Corporate Medical Director, Dr. Greer acts as a liaison between Blue Cross & Blue Shield of Mississippi and the Provider community and supports the development and monitoring of the Company's Quality Management programs to include quality of care best practices. He also provides physician expertise in Company corporate and strategic initiatives and assignments.
Dr. Greer serves on the Board of Directors for the Alzheimer's Association – Mississippi Chapter, the Juvenile Diabetes Research Foundation and the Mississippi Colorectal Roundtable. He has previously served as the Chairman of the Board of Directors for Information and Quality Healthcare and the Chairman of the Physician Leadership Committee for the Mississippi Hospital Association.
Dr. Greer is a Member of the American Academy of Family Physicians, the Mississippi State Medical Association and the American Geriatrics Society.
Dr. Greer is married to Reena Greer. They have one daughter.